GIPPSPORT APPOINTS NEW EXECUTIVE OFFICER Dan Poynton
HI All,
I though you should know it has been announced today that our former President, Dan Poynton has been appointed the new Executive Officer of GippSport. I'm sure that you join with me in congratulating Dan on his appointment and wishing him well in his new role. Below is the announcement from GippSport:
Daniel Poynton has been appointed as the new Executive Officer for GippSport, the peak community sport body for Gippsland. The position became vacant with Barry Switzer announcing his retirement late last year, after 14 highly successful years in the role. Daniel will commence as Executive Officer from Monday 12th February 2018. 
According to Chair, Julie Foat, Daniel brings a wealth of exceptional skills, knowledge and experience having worked in the sport industry for over 15 years.  "Daniel has worked for GippSport as a Program Manager for six years and has recently completed a 12 month secondment with Sport and Recreation Victoria as Regional Coordinator, Gippsland", said Mrs Foat.
"Daniel has qualifications in Business, Sports Management and Governance, which will support his successful tenure as the new Executive Officer". Mrs Foat believes this will also hold him in good stead in working with the GippSport Board, the highly valued staff team, GippSport members and, key stakeholders, such as Sport and Recreation Victoria, VicHealth, the Department of Health and Human Services, the Latrobe Valley Authority and Latrobe Health Assembly.
"GippSport welcomes Daniel into the position and looks forward to an exciting and successful future with GippSport", said Mrs Foat. "Daniel is very active in community sport in his home town of Inverloch and surrounds, and is very well respected within the sports industry locally and state wide"
"I am really excited to be joining GippSport at such a pivotal time in its history, as it strengthens its role in supporting the community sport sector across Gippsland and helping Gippslander's get more active" said Mr Poynton, "Barry Switzer has left an important and valuable legacy.  He has built GippSport into a strong organisation with a highly reputable team and leaves very big shoes to fill."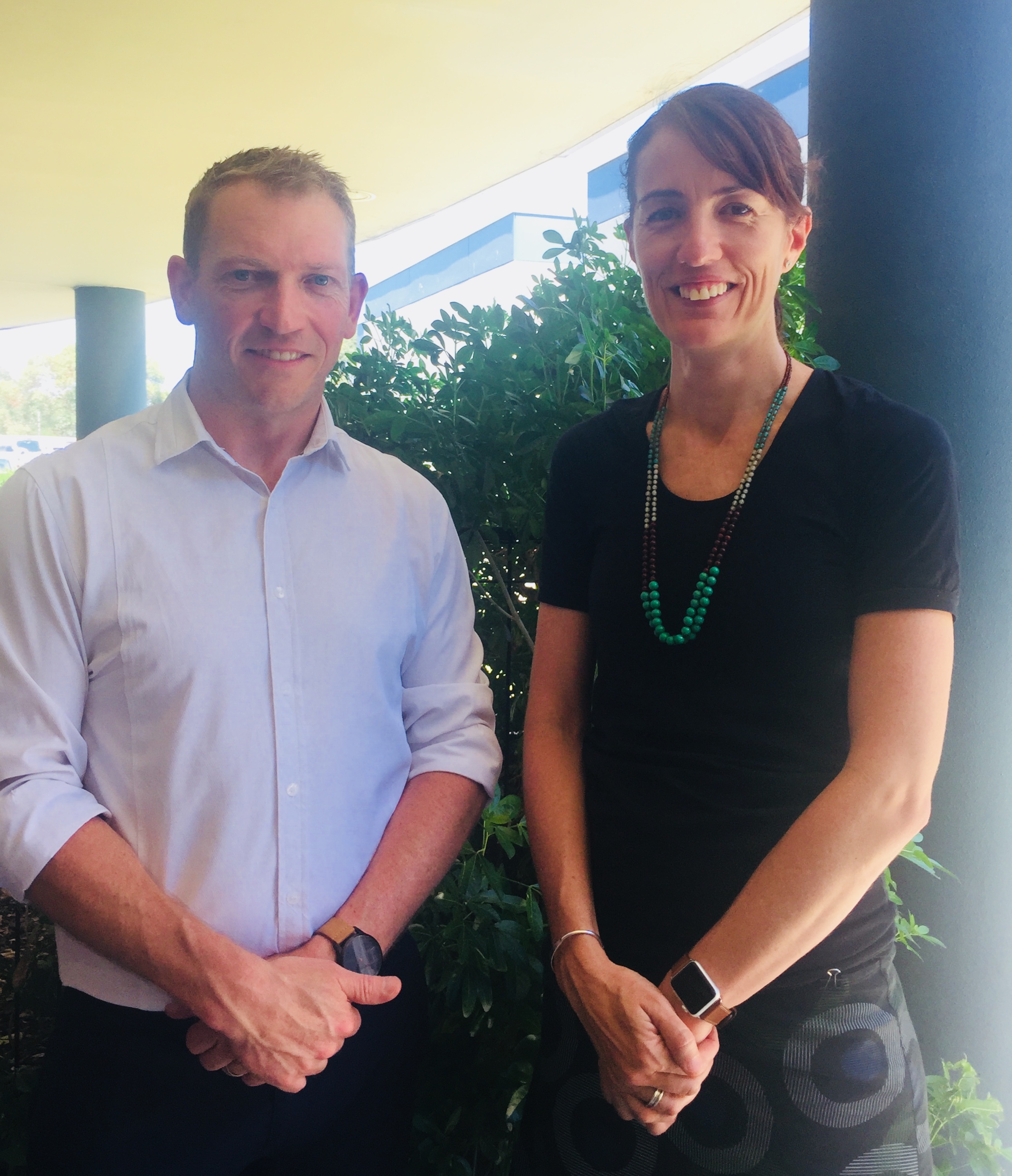 "GippSport will continue to strive to achieve its vision to be the regional leader of sport and active recreation in Gippsland," said Mrs Foat who took up the role as Chair in 2017, the first woman to hold this position within the organisation. With Daniel's leadership, enthusiasm, and innovative ideas, Mrs Foat is excited for the future of GippSport and the wider Gippsland sporting community. "There is an exceptional amount of government investment going into Gippsland at the moment, particularly within the sport and active recreation sector. GippSport is in an ideal position to support the Government to 

ensure this investment has a positive impact on the health and wellbeing of people living in Gippsland".
We look forward to continuing to work closely with GippSport and Dan in the future.
Peter Waters, President